We Want Everyone to Have Access to Our Website, Online Banking, and Mobile App
Magnolia Federal Credit Union is committed to ensuring that our website's content is accessible and user friendly to everyone. If you are having difficulty viewing or navigating the content on our website, Online Banking, on our Mobile App, or notice any content, feature, or functionality that you believe is not fully accessible to people with disabilities, please contact us by calling an electronic services specialist at (800) 997-7919 or by emailing info@magfedcu.org with "Disabled Access" in the subject line. Please provide a description of the specific feature you feel is not fully accessible or provide a suggestion for improvement. We take your feedback very serious and will consider it as we evaluate ways to accommodate all of our members by being mindful of your recommendations when updating our accessibility policies.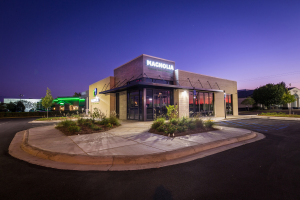 Accessibility is a top priority at Magnolia Federal Credit Union. You can count on our commitment to being guide- and service dog-friendly, ensuring that every member and their assistance animal feel valued and respected.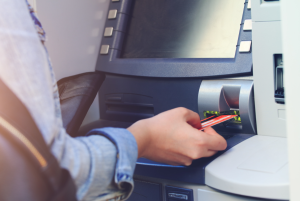 Experience inclusive banking with our state-of-the-art ATMs equipped with cutting-edge accessibility features, ensuring everyone can access their finances effortlessly and independently.
Online and Mobile Banking Accessibility
For optimal online experiences, we encourage you to use the latest versions of your web browser and assistive technology, as well as downloading the latest version of our mobile banking app. Below are a few accessibility features we have utilized:
Good use of site headings
Accessible with keyboard
Accessible images
Accessible menus
Meaningful link text